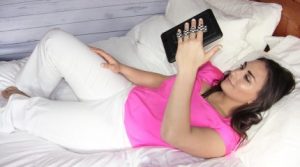 Gone are the days of shelves stacked with books.  With the popularity of the digital form increasing, ebooks and e-readers have now become the norm with most bookworms.  Paperbacks and hardbound books take up a lot of space, older books are susceptible to damage and carrying multiple books during travels becomes difficult.  On the other hand, ebooks do not take up any space and there's no danger of it getting damaged with age either.  And a single e-reader can store thousands of books.  So, travelling with all your favorite books becomes easy!
There are many e-readers in the market, but without doubt Kindle by Amazon is the most popular one.  Kindle is simple to operate, easy to carry and has a screen that does not strain your eyes and gives you a physical book reading like experience.  Setting up your Kindle account is really easy.  You just need to switch on your Kindle device and from HOME page you have to tap the MENU icon, followed by the SETTINGS icon.  Once in settings, tap on My Account.  If you already have an Amazon account, you just need to put in those details.  If you do not have an Amazon account, then just follow the instructions given on the page and create one.  Once this is done, you will become a registered user of the Kindle.
Through your Kindle, you can easily buy ebooks from Amazon.  Amazon has a huge collection, across various genres and categories.  The e-books you buy will get directly downloaded to your Kindle device.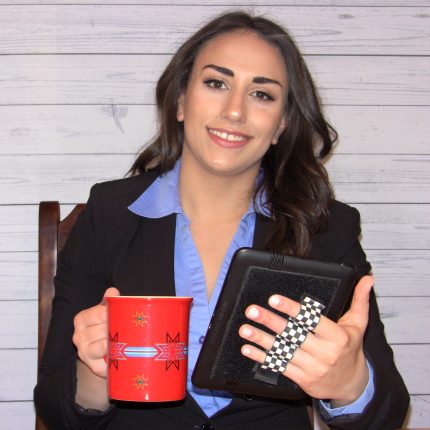 Looking for other e-book sites where you can get e-books? Well, there are plenty!  Here are our top 3 picks.
Bookbub.com
You can get bestselling ebooks from this site for your Kindle!  There are plenty of free ebooks as well as popular ebooks at bargain prices.  You can browse through the different genres and find your pick.  This site is among the most popular ones among ebook readers.  You can become a member of the site and it sends you regular alerts on discounted and free ebooks that you can download.   https://www.bookbub.com/
Free-ebooks.net
This is a great resource for free ebooks up to 5 ebooks per month.  You can get both fiction and nonfiction books here in PDF, EPUB and MOBI formats.  The fiction collection is especially good here so you can browse through the categories and find your next free read here.  For up to 5 ebooks a month, the membership is free.  Or choose the option of a fee of $7.95 per month for VIP access or a $49.95 lifetime of unlimited free access.  https://www.free-ebooks.net
Project Gutenberg
This is a highly popular one and it's completely free!  This site is actually run through fundraisers and volunteers.  The site has a huge collection of books that are past their copyright expiry, well beyond 53,000.  The books are divided into multiple categories and you can simply browse through the categories to find your book.  The ebooks here are of downloadable EPUB and MOBI formats.  You can download as many as you want!  The site runs on donations.  Hence if you like, you can make a small donation as well!  http://www.gutenberg.org/
Happy e-reading!