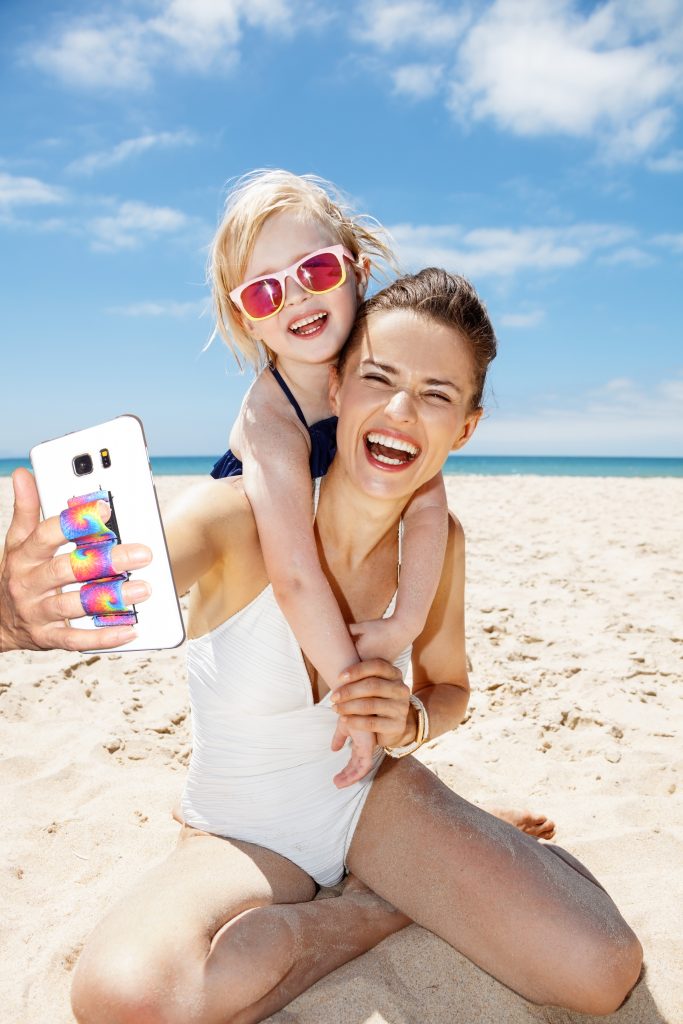 What's summer without a fun vacation?  And what's a vacation without amazing pictures to cherish it by?  Your smartphone camera probably works the hardest when you're on a vacation.  There are numerous check-in selfies to be taken, along with groupies and landscape pictures.  And then there are fun vacation videos for the good laughs and nostalgia once you're back in your daily routine.  But if there's something that can spoil your cherished photographic memories, it's blurred photos or videos due to shaking hands.  And it happens way more often than you think!
The other reason is that when you're on the move, you're more active in general.  Also, on a vacation you often have to take pictures or videos spontaneously, within a very short time.  You will hardly get the time to hold your device with both hands, focus it, ensure your hands aren't shaking and then take a picture or a selfie.  Also, often, your one hand might be engaged and you might have to manage the task only with one hand.  With your thumb engaged in just holding the phone, this gets truly troublesome.  Add to that the chances of accidentally even dropping your phone!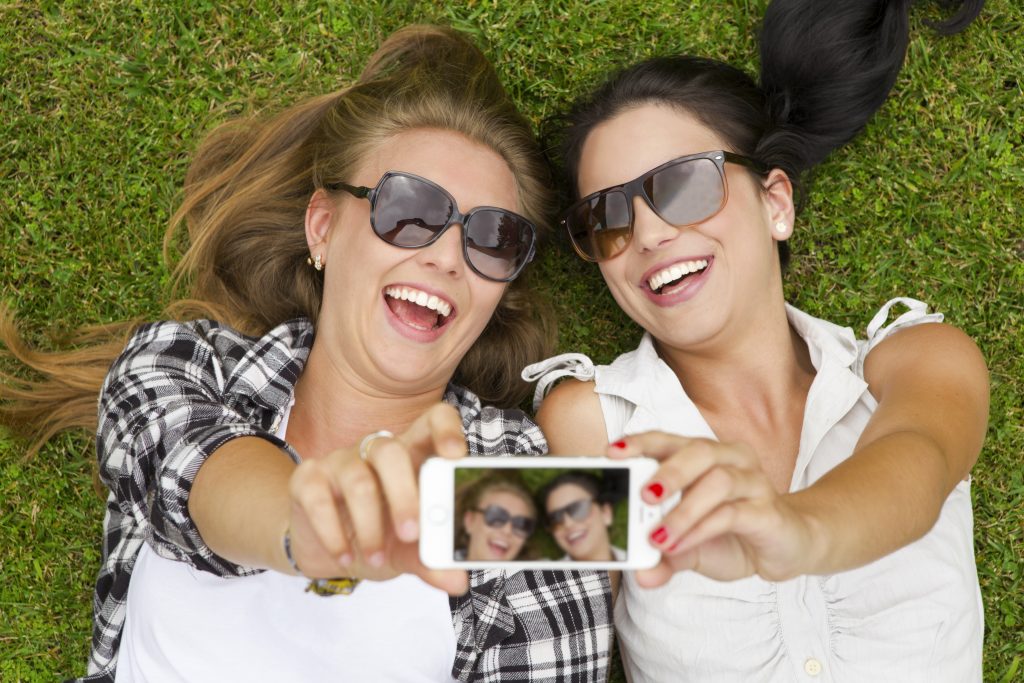 What you'd ideally need is a gadget that will you help you hold your phone in one hand both securely and steadily, while keeping your thumb free.  This reduces the stress you put on your hands and as a result, your hands will stay steadier for longer while you take selfies or pictures or record videos. And LAZY-HANDS Grips are just the right products for that!   These patented thumbs-free phone grips help you hold even the biggest of smartphones or tablets in one hand, with no hand fatigue and let you take awesome and blur-free pictures and videos!  This summer, don't forget to take LAZY-HANDS Grips for your vacation and bring back your memories in crystal clear pictures!
These innovative, simple grips are your solution for all your mobile device needs.  Learn how LAZY-HANDS Grips can solve your mobile device needs and issues now.